Health literacy is still a huge issue with insurance shoppers. At the recent IHC conference, I learned that 57% of life insurance policy holders didn't understand what a 'death benefit' is. Only 17% are even aware that OE began Nov 1 according to a KFF poll. Many Californians don't know that preventative care is included in HDHP plans, and I'm betting most are unaware of the increased penalty of $695 per adult for not having health insurance.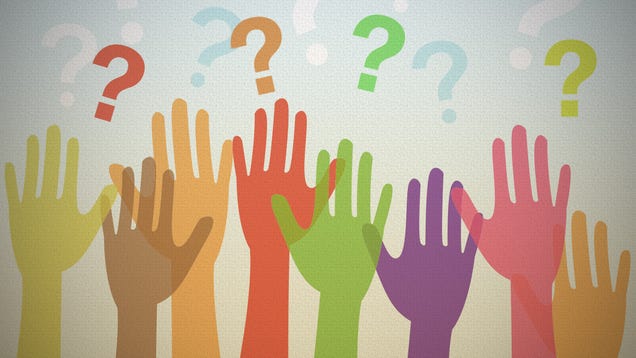 What types of calls or questions are you getting about health insurance today? Frequently, I see and hear questions regarding HSAs. Kaiser Family Foundation tells us that once again it's likely that we will see an increase in enrollment into HDHPs and HSA accounts for 2016. But are these plans really as good as many are touting?
Are HDHP plans the best bet?
I can see where employers may be happy transitioning employees to this type of plan to lower costs, but I remain skeptical if it's a good fit for most employees. I'm not sure if new enrollees understand what they're getting into or if they truly realize that employees will have to pay a minimum deductible of $1300 for themselves or $2600 for their family, and even more up front before their health plan pays a penny. With incomes in the US stagnating for the third straight, being able to pay cash upfront can be a big challenge for individuals and families, even if employers contribute to their HSA accounts.
According to the Federal Reserve Board, 47% of U.S. families do not have a financial cushion large enough to pay unexpected bills. Having an income over 100k doesn't necessarily help either; 25% would still have to pay it over time. Combine this with Cardhub's study underlining growing credit card balances and increasing debt, and you can see where there may be a problem. In addition, the verdict is still out if patients are avoiding health care services altogether, due to these unexpected costs.
Luckily, one HSA account administrator is helping address these challenges with their 'HSA on demand program'. It allows policy holders to access the full year's employer's HSA contribution at any time of the year. This can be especially helpful if an unexpected expenses arises in January.
What to do...
I recommend thoroughly educating policy holders on how these plans work. It wouldn't hurt to have an Avatar walk them through the enrollment process, explaining all of the details of a plan or coverage type in a friendly and helpful manner. If you contact Codebaby today, chances are high that your avatar will be able to go-live before open enrollment ends January 30th. Test pilots are even available. Fully animated 3D virtual assistants have a much higher engagement rate than a 2D education slide show or video.
Unless consumers are fully educated up front, you may end up having a tough time keeping your customers/employees happy and retaining them next year. I hope this helps stimulate the discussion around the Thanksgiving dinner table. Happy Turkey Day and safe travels.
Like what you read? You might like these, too:
About the Author

As Director of Healthcare Consulting, Ray is focused on CodeBaby's healthcare specific customers and delivering on CodeBaby's mission of customer centricity. With over 20 years of experience in medical devices, healthcare and technology, specifically: ehealth, health insurance, and software, Ray is a subject matter expert who contributes to industry articles, and speaks at trade shows and events.

Follow on Twitter More Content by Ray Catudal