"Congress intended to help
fix the insurance
market, not destroy the insurance market," said Kathleen Sebelius, former secretary of health and human services.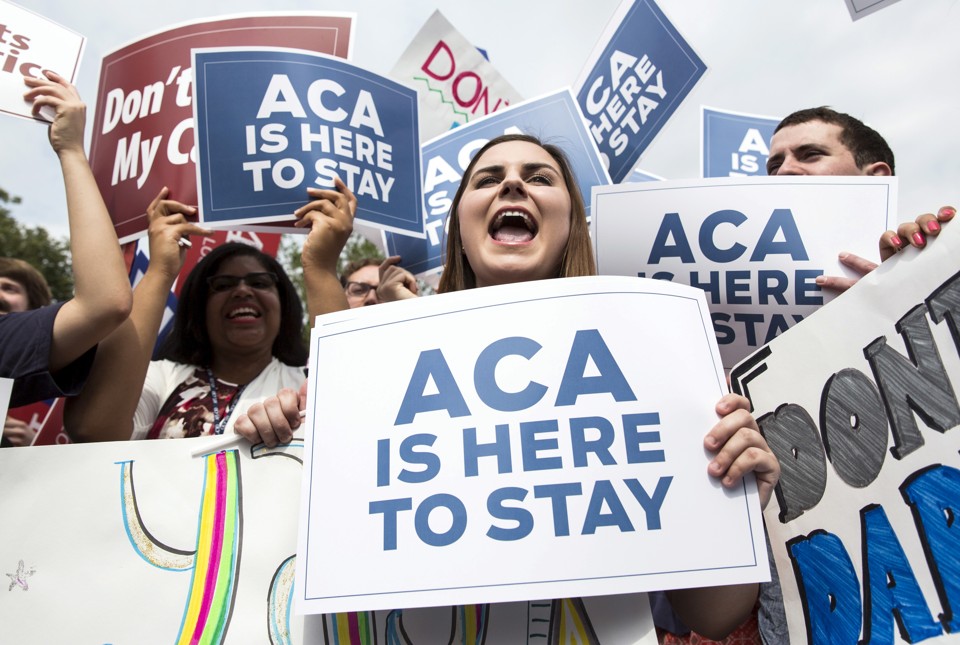 Regardless of what side of the political aisle you stand on, the SCOTUS decision on King versus Burwell was significant. It upheld the spirit of the law and confirmed that Obamacare is here to stay. While this decision moves the discussion from a legal one to a political one, this post isn't about either. We'll leave that to the pundits and the upcoming election. From our perspective at CodeBaby, we see this decision as validation of our strategy to help health insurance exchanges improve the experience for consumers so that they can more easily take adva
ntage of what the ACA offers.
We believe that the SCOTUS decision strengthened the market by guaranteeing that additional financial investments will pour into this space to help improve the accessibility and affordability of health insurance. This decision also guaranteed that more people will be looking for coverage and will need to navigate the health insurance maze. As a result people will be flocking to exchanges – whether they are state or federally run, which only highlights the pressing need to improve the consumer experience on these exchanges.
The spirit of the law was to get more people insured and not less. If the law had not been upheld millions of people would have lost coverage. Applying for subsidies can still be a daunting task and not everyone understands the process, nor does every website make it clear what assets are evaluated when eligibility is determined.
The need for solutions like IVAs will become even more critical to help this new flood of people understand if they qualify for a subsidy, find the right plan and assist them with their online enrollment. The overall insurance market has been strengthened as a result and we, as a company serving that market, are excited to be a part of helping to strengthen the health insurance marketplace to benefit consumers.
About the Author

As Director of Healthcare Consulting, Ray is focused on CodeBaby's healthcare specific customers and delivering on CodeBaby's mission of customer centricity. With over 20 years of experience in medical devices, healthcare and technology, specifically: ehealth, health insurance, and software, Ray is a subject matter expert who contributes to industry articles, and speaks at trade shows and events.

Follow on Twitter More Content by Ray Catudal